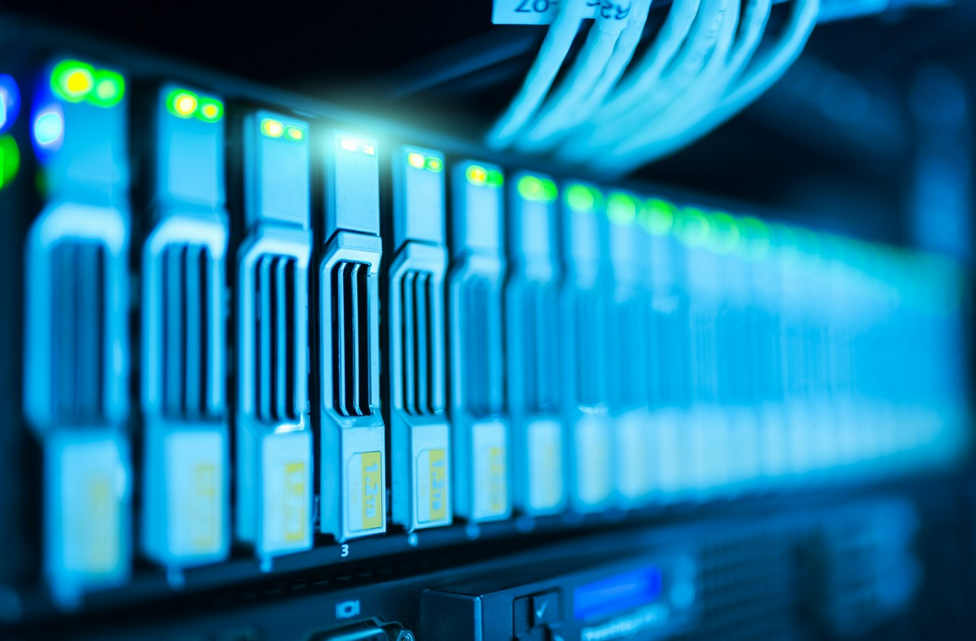 CCNA is one of the most valuable certifications you can have on your resume. In addition, it is required for most higher-level Cisco certifications such as CCNP and CCDP (and, by extension, CCIE). Earning the CCNA demonstrates that you have the ability to configure and support a range of Cisco network devices, as well as a strong general knowledge of networking, network security, and wireless networking, all of which are required to support the modern corporate network.
The first thing we need to know is what is the current Cisco CCNA certification, because over time, the Cisco CCNA certification code changes, as the agenda changes. CCNA 200-301 (ITNv7 version) certification is the certification that have been began in February 2020, and it is the one we recommend that you start preparing. This certification is the first step for the rest of the certifications such as the CCNP and the CCIE.
Now that everything is clear when it comes to the exam version ITNv7, let's move on to the theory. There is a real practice test of CCNA offered by QZ9 here that will prepare you for the exam in a very effective way.
Cisco certifications
Cisco offers two different routes to achieve CCNA certification. You can either take a large full exam or take two smaller exams on two separate dates. The option of one exam covers all CCNA bases, while option two  exam consists of a 90-minute preliminary exam and a 60-minute networking exam. Both options lead to the same CCNA certification.
Take and pass the exam
Arrive at the test center 30 minutes before your test time and bring two pieces of ID with you, one with a photo and at a time with your signature. The test is carried out online and interactive. There is online help available to help you if you are struggling with the online interface. Most of the questions are multiple choice, with some requiring multiple answers and focusing on Cisco network specific commands. A score of at least 85 percent is required to pass the exam and receive the official certification, which is valid for three years. If you do not pass, you must wait at least 24 hours before attempting the test again.
Gain hands-on experience
You will need practical and theoretical knowledge to pass the CCNA exam. As you prepare for the exam, you should be able to use the theoretical information to solve networking and troubleshooting problems in the real world. For example, it is common to gain the knowledge that IP is unreliable, but the main problem is being able to determine unconventional communication troubleshooting among NODES over IP.
Planning for practical tests
Schedule practice tests well in advance of the scheduled exam date. Set a goal and check what you would learn in the meantime. You will determine the areas in which you mainly need to progress.
Finally, CCNA certification would not simply open the doors to successful networking; you would be able to promote yourself as a networking expert with universal recognition. Certification would demonstrate that you are more familiar than your non-certified peers.